Allergy Season, Sneezing, Coughing, and Incontinence
April Showers bring May Flowers and all of the pollen that comes with allergy season. So, besides of all the sneezing and coughing that comes with allergies. The additional abdominal pressure on the bladder from the sneezing and coughing can cause Stress Incontinence.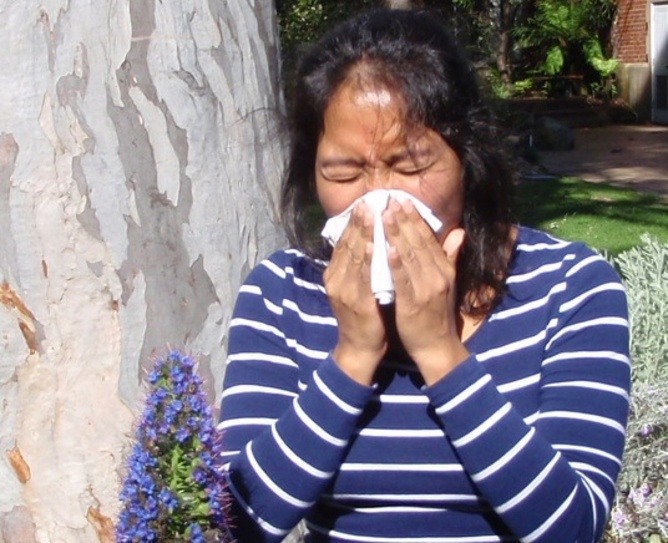 Unfortunately, the following allergy medications may contribute to risk factors for Urinary Incontinence:
Brompheniramine (Dimetane)
Cetirizine (Zyrtec)
Chlorpheniramine (Chlor-Trimeton)
Clemastine (Tavist)
Diphenhydramine (Benadryl)
Fexofenadine (Allegra)
Loratadine (Alavert, Claritin )
Feel better. Here are some tips for allergy sufferers:
Throughout the year clean surfaces that can collect dust such as windows, book shelves, vents, and your bottle collection.
Before heading out check the pollen count and you might have to minimize outdoor activities
Keep the pollen outside by keeping the doors and windows closed
Replace your air-conditioning and heating filters regularly
Use HEPA Filters
Wash bedding weekly and dry them indoors so they do not collect pollen. You can use the Allerzip Pillow Cover and Allerzip Bed Encasements, which resist allergens, such as dust and pollen, and even bed bugs.
Shower hair and body before going to bed to rinse off any allergens that can collect on your hair and skin.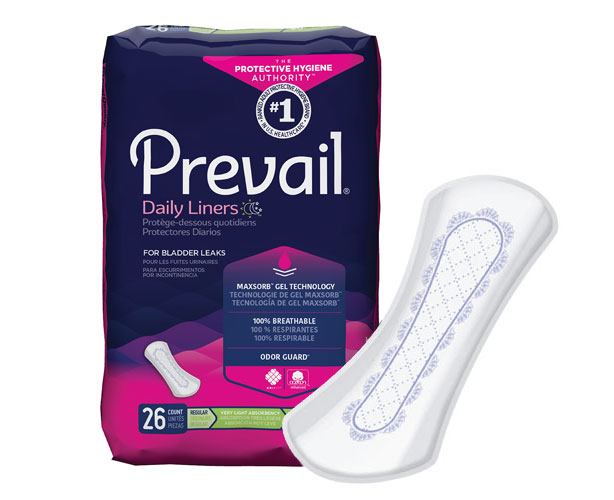 Related Articles
< How Your Allergies Have Evolved over the Years—and When They'll Strike Next
< 11 Myths About Sunscreen- And How You Can Protect Your Skin Properly
< 15 Tips for Fighting Allergies