Bathroom / Restroom Tips for the Times Square New Year's Eve Ball Drop
by Noah Lam, COO of CWI Medical, LLC, December 5, 2014
You are standing in Times Square waiting for the ball to drop on New Year's Eve and you have to go. What do you do now? What are your choices? Therefore this annual celebration will require some planning.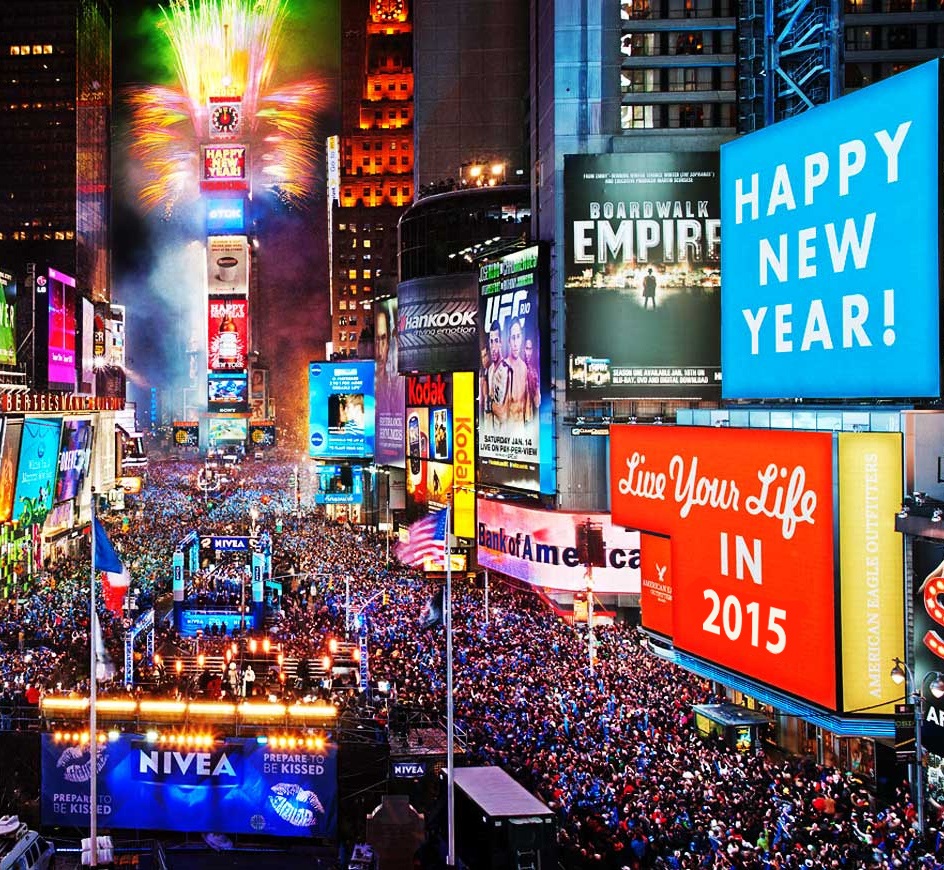 Because of many street closings leading to Times Square. Traveling to the ball, please review the mass transit bus and subway maps that lead to Times Square. Please plan your timing accordingly.
The crystal ball drops from a flagpole located at One Time Square and can be seen along Broadway between 43rd Street and 50th Street. In addition you can see the ball drop down 7th Avenue between 43rd Street and 59th Street. Having this map in mind, you can locate your hotel accommodations, should you be staying for the evening and your dining reservations as there will be no food or beverages sold by street vendors. Some attendees enjoy going to pre and post parties, so plan those accordingly.
For security, no large bags or backpacks will be allowed and all bags will be subject to be searched. Please be suspicious of any packages left alone.
If you want to have some libations, save that for the bar and restaurants. Public drinking is illegal in New York City. Instead stay hydrated with water, since alcohol and caffeine can dehydrate you especially in cold weather.
Dress in layers as it will get chilly. Don't forget your hats and gloves. Hand warmers can come in handy!
As you arrive in Times Square, the police will start setting up viewing sections with barricades. Once you are in a section, you might be able to leave until the ball has dropped. Which then leads to the next paragraph.
Let's discuss where to go, when you have to go. Most hotels, restaurants and stores surrounding the viewing area will not allow you to use their rest rooms. Unfortunately, there are no paid toilets or port-a-potties. For some, wearing Adult Diapers, Adult Briefs, Protective Underwear or Pull Ups is an option. If you decide to "go" in public, you will be arrested!
Most importantly, have fun and stay out of trouble! Think about what has happened over the past year and what you will do in the coming year. I know many will be working on their fitness goals, starting new jobs and other great adventures!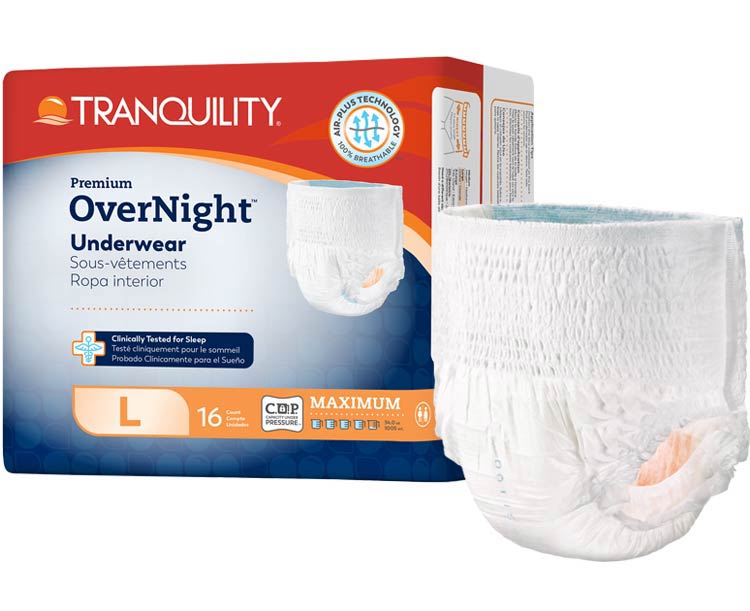 Noah Lam has over 20 years of experience of providing high quality medical supplies and healthcare products from Acute Care Facilities to parents and children. His company, CWI Medical is a leading provider of clinical diabetic nutrition to healthcare facilities, dialysis centers, and for home use. In addition, CWI Medical is an ACHC Accredited organization maintaining standards of excellence in the Healthcare Field. To read about his fitness journey from couch potato to doing his Ironman, click here.

Related Articles
< How to avoid Embarrassmentat the Airport
< With Winter Coming, What Does CWI Recommend for Mobility for the Elderly?
< Samples for Incontinence Products