Giving those a platform to express the love of giving and receiving ink, and what it means for them. A pure unadulturated read for those who love tattoos!
Interviews with Tattoo Artists
Emily North, Brooklyn, New York
Articles
< How to Set Up a Tattoo Workstation
< Can I Give Blood after Getting a Tattoo?
< 2015 US Army Tattoo Policy Relaxes Rules And Regulations
< How to Promote and Increase Traffic to Your Tattoo Shop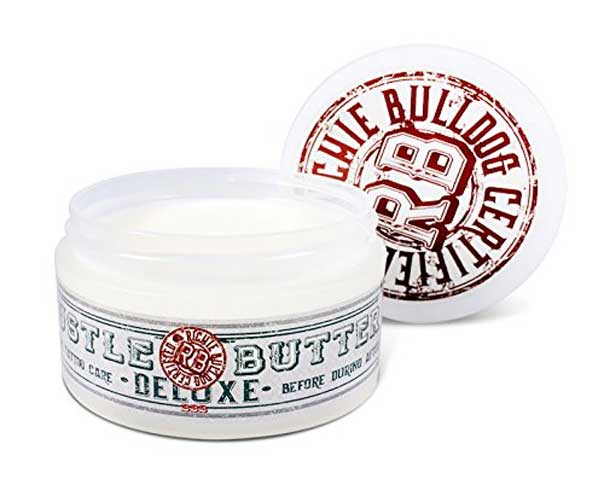 Hustle Butter is a 100% natural, organic replacement for all petroleum based products. Used during tattooing, but also after the tattoo process. It can make a great gift which someone will appreciate, plus they will be taking care of their new tattoo properly.